Helsinki Chess Festival Senior (65+) and GM Heikki Westerinen 75 year jubilee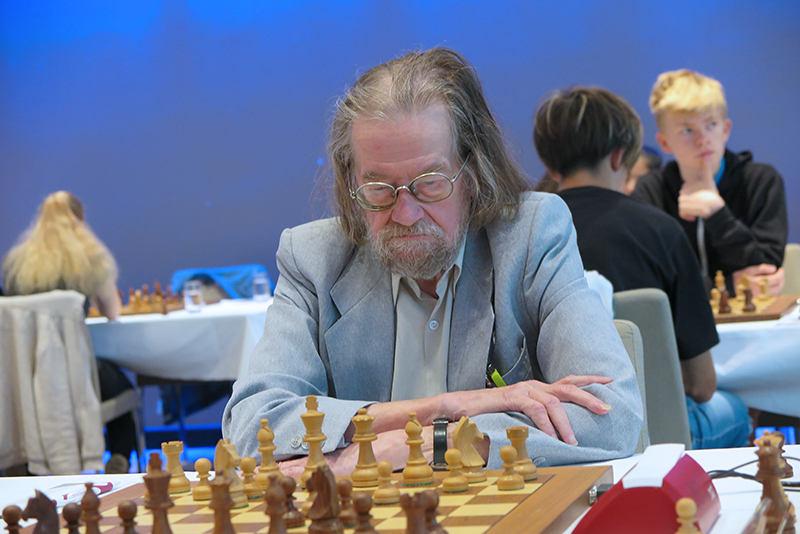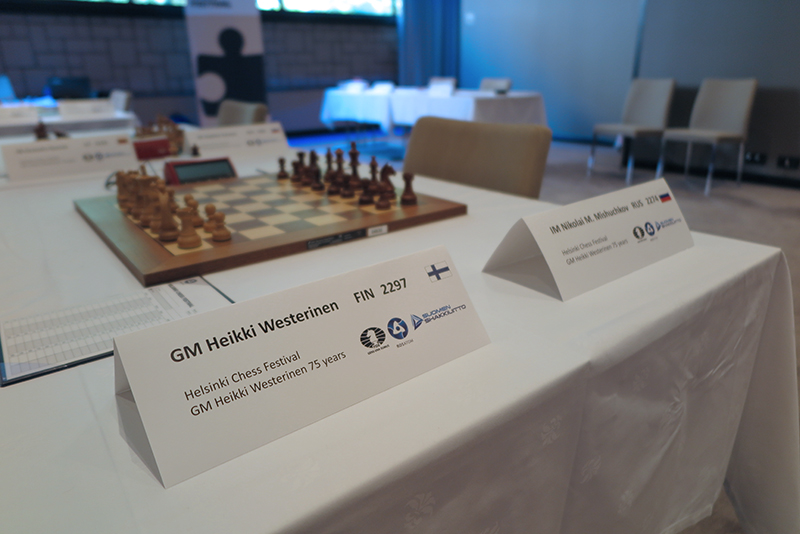 Helsinki Chess Festival Senior tournament is also Finland's first GM Heikki Westerinen 75 year jubilee tournament. All three tournaments are a part of FIDE strategic goal to support chess in Nordic countries. Seniors, U20 Open and U20 Girls – share the playing venue, schedule and prize fund. The players have been invited from each Nordic and Baltic country, and from St Petersburg area from Russia, so we can talk about a nice Nordic-Baltic coverage.
The playing venue is Hotel Crowne Plaza Hesperia, address Mannerheimintie 50, Helsinki.
Tournament schedule is:
Tue 13.8. arrival, at 20.00 drawing of lots
Wed 14.8. 10-15 round 1, 17-22 round 2
Thu 15.8. 10-15 round 3, 17-22 round 4
Fri 16.8. 10-15 round 5, 17-22 round 6
Sat 17.8. 10-15 round 7, 17-22 round 8
Sun 18.8. 10-15 round 9, after which prize-giving ceremony
The playing time is classical 90 min/40 moves + 30 minutes for the rest of the game. Increment 30 sec/move from move 1.
The total prize fund for the Helsinki Chess festival is 10 000 eur, which is split by 3000 eur for each invitational tournament and 1000 eur for the blitz tournament to be held on 18.8. at 17-22 in Finnish Chess Arena, Hiomotie 10. The blitz tournament is open for all FIDE rated players.
Participants of the senior group, in rating order by FIDE Aug 2019 list are:
The drawing of lots will be held on arrival day on 13.8. at 20.00.
The festival is organized by Finnish Chess Historic Association, sponsored and supported by Rosatom and World Chess Federation FIDE and organized in close co-operation with Finnish Chess Federation (SSL).  My greatest gratitude for our sponsors and co-operation partners to make this wonderful chess event possible in Helsinki. I believe this is the first international senior tournament.