Helsinki Chess Festival 2019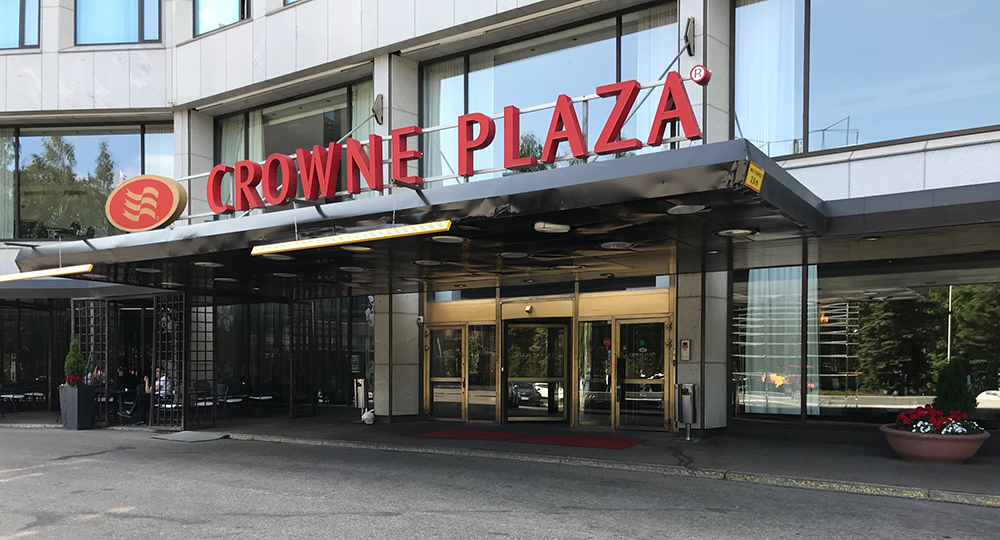 Helsinki Chess Festival is an international chess event, which will have several happenings during the coming weeks. The festival is a part of FIDE strategic goal to support chess in Nordic countries. The events at 14.–18.8.2019 are:
Invitational tournament for Seniors (S65), which is also Finland's first grandmaster,
GM Heikki Westerinen 75 year jubilee tournament
These tournaments are all 10-player round-robin tournaments, where the players are invited from all Nordic countries (Finland, Sweden, Norway, Denmark, Iceland, Faroe Islands), Baltic countries (Estonia, Latvia, Lithuania) and from St Petersburg, Russia. These tournaments are played in Hotel Crowne Plaza Hesperia, address Mannerheimintie 50, and there is free entrance for public.
At the end of this week at Sunday 18.8.2019 at 17–22 there will be played
Next week on 23.–24.8.2019 we will have a special star guest from the top of the chess world, ex-World Champion, GM Anatoly Karpov
Please find additional information by clicking each event, a more detailed page will open.
The Festival is sponsored and supported by Rosatom and World Chess Federation FIDE and organized in close co-operation with Finnish Chess Federation (SSL).